We understand your need to receive treatment in a practice where you feel comfortable, safe, and welcome. Please feel free to schedule an appointment, or to stop by our office.
You will get to meet our team and learn more about the treatments we provide.
Metairie, LA Offfice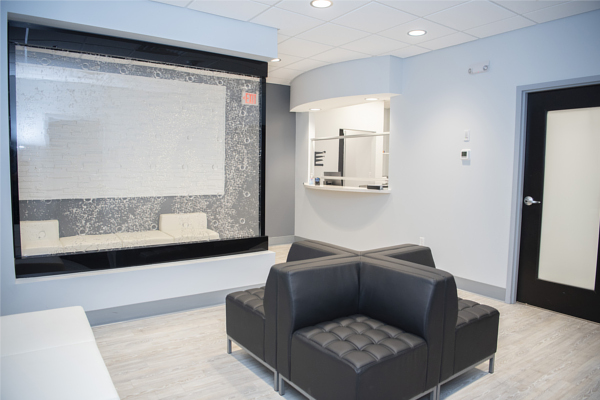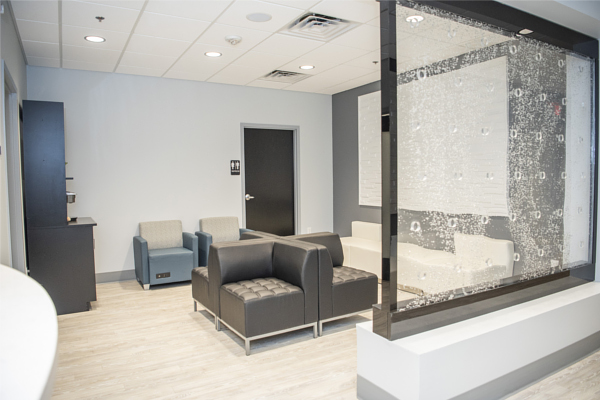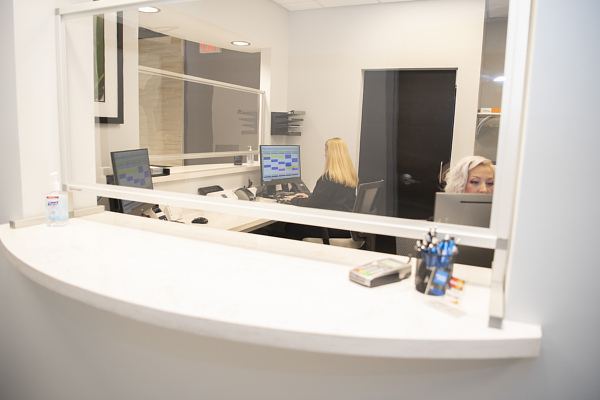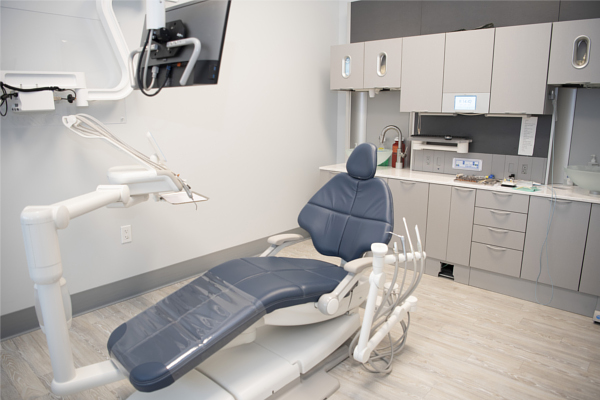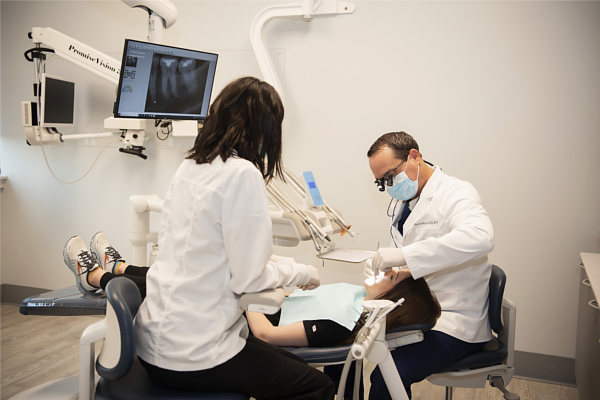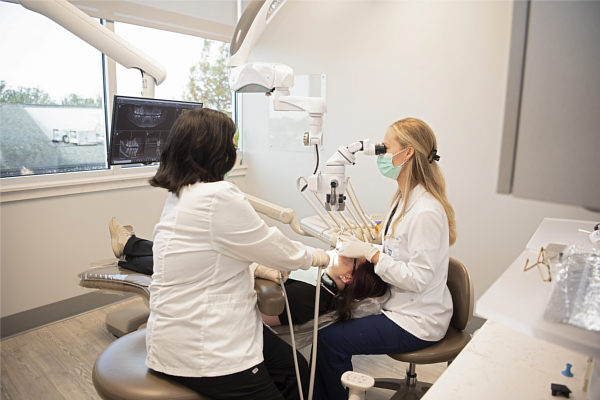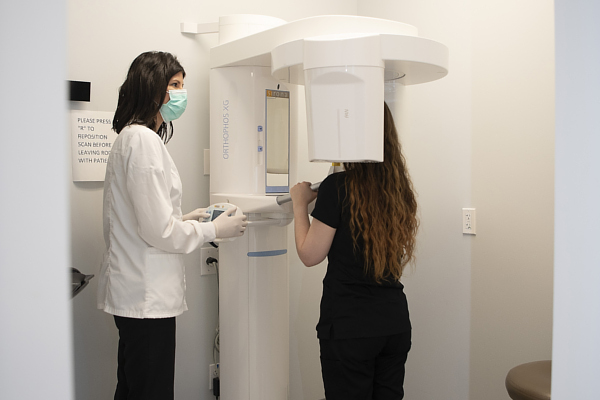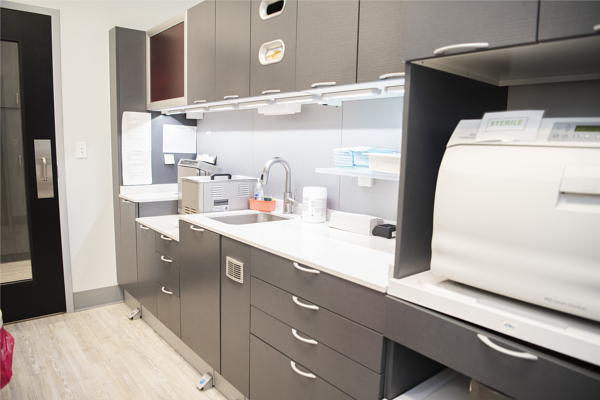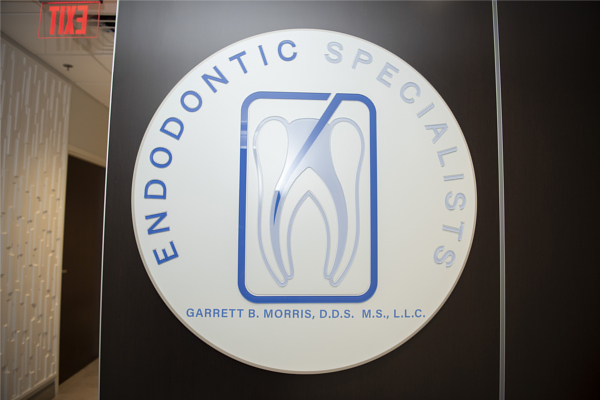 ---
Bay St. Louis, MS Offfice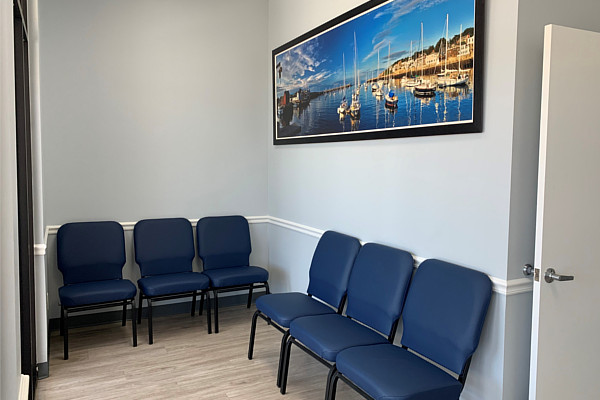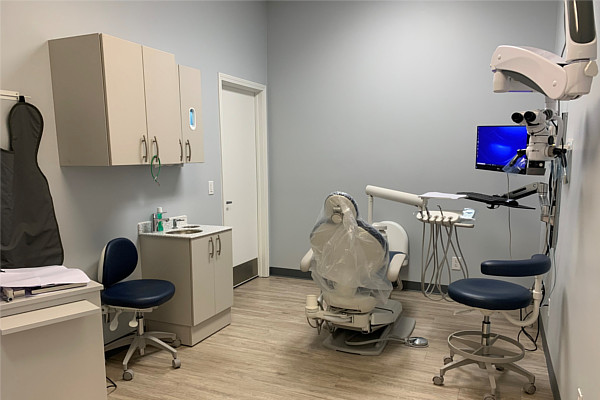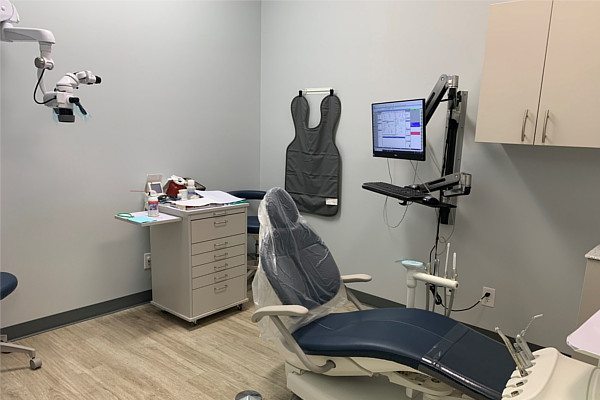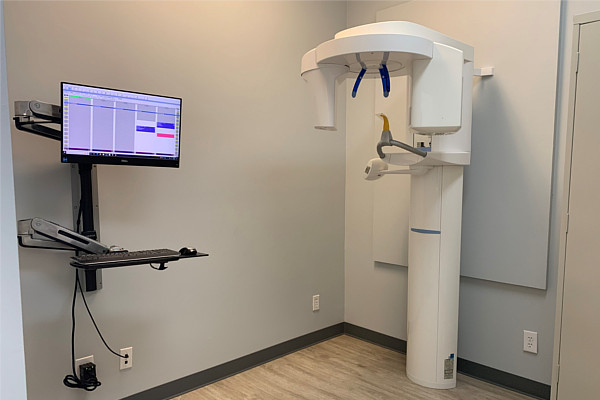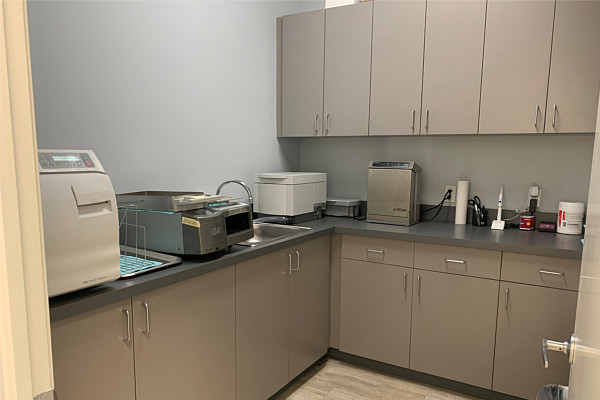 Thank you so much for taking such great care of me! My tooth feels great! You all were just wonderful. Your office is beautiful. Your staff is efficient and pleasant. Now I know why all our patients return to our office raving about the excellent care they received in your office. Thanks again! Another happy patient!
- Debbie
Thank you for making me smile again. I put off having a root canal done as I was too scared! Well, the procedure was easier than having a cavity filled and I can now chew on that side again! Thanks for everything.
- Chrissy
I just want to tell you, thank you for being so patient with me the other day. I walked into your office quite scared and nervous; however, you reassured me that everything would be okay. Thank you so much. I am pain-free and it feels great.
- Brae